Classic Auto Marketplace

Please select your ASSEMBLY


Do you want to offer spare parts and sell them on our marketplace?
To the sale form.

Top-Products at Classic Auto
Fiat 127 ALL
seal bucket for control shaft
Fiat 127
Fiat 128
Fiat X1/9
Fiat Ritmo 1,3 - 1,5
Lancia Delta 1,3 - 1,5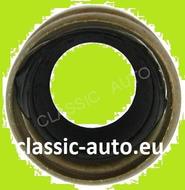 22,92 €
Other
badge Pinifarina ´f´
Alfa Romeo - Fiat - Lancia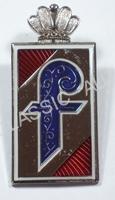 34,92 €
Fiat 500 N 110 479ccm 1957-60
seat bequet rabatable folder (imitation leather / black)
Bucket seat with folding backrest and adjustable by rotary knob.
The ideal compromise, consistent classic Lines without sacrificing comfort. With proven BF seat back adjustor.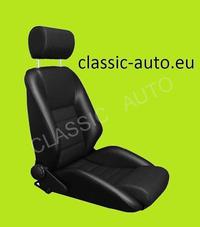 729,92 €