Classic Auto Marketplace

Please select your ASSEMBLY


Do you want to offer spare parts and sell them on our marketplace?
To the sale form.

Top-Products at Classic Auto
Fiat
License plate frame rear 280x205
Alfa Romeo - Fiat - Lancia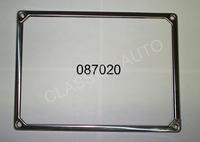 8,92 €
Citroen ALL
set of seat rails
Set of sliders suitable for your ordered seats. You will get a set for the left and right seat.

139,92 €
Fiat Ritmo ALL
gasket for brake hoses
Alfa Romeo - Fiat - Lancia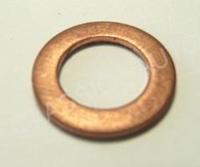 1,42 €
MonteCarlo
rubber door to jamb 22/16mm
Alfa Romeo - Fiat - Lancia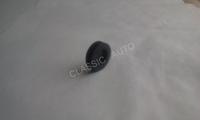 2,42 €
Fiat 500 D 110 499ccm 1960-65
oil seal (rear wheel bearing) (52x38x10)
500 DG FG
500 N D F L R
126
600D
770S
3,92 €
Fiat 500 D 110 499ccm 1960-65
gasket flange carburetor 987083
Fiat 500
Fiat 126
Fiat Seat 600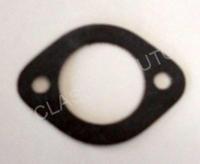 1,92 €