buyer
Classic Auto Marketplace

Please select your ASSEMBLY
Do you want to offer spare parts and sell them on our marketplace?
To the sale form.

Top-Products at Classic Auto
Fiat 126 126A 594ccm 1972-76
wiper plate
Fiat 126 - Fiat 126 P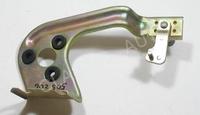 27,22 €
Fiat 500 N 110 479ccm 1957-60
center link 11,4mm
Fiat 500 N/D
Fiat 500 D Giardiniera

42,92 €
Fiat
bucket seat (leatherette / black - seat surface cord) larger 43cm 7,3kg
The smaller version of the NÜRBURGRING model, similar in structure and use.
Its width of 43 cm allows installation in very small interiors. e.g. Lotus Super Seven, Porsche 550 and many kit cars.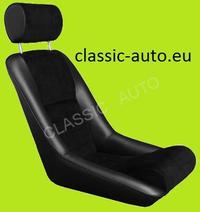 422,92 €