buyer
Classic Auto Marketplace

Please select your ASSEMBLY
Do you want to offer spare parts and sell them on our marketplace?
To the sale form.

Top-Products at Classic Auto
Beta ALL
Sport bucket seat fabric / black Rally ST
Race and Rally seat based on the typical 70s style. Perfect lateral support. Belt slots for 4, 5 and 6 point harnesses. Very low seating position It offers tall drivers a comfortable seating position. Very nice classic look.
Well suited for various Porsche models and other sporty cars.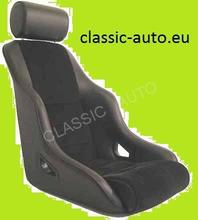 682,92 €
Fiat 500 N 110 479ccm 1957-60
windscreen
Fiat 500 N/D
Steyr-Puch 500 D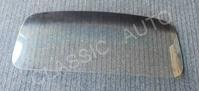 182,92 €
Fiat Dino (Coupe/Spider) ALL
gasket left (door front/upper)
Fiat 124 spider
Fiat Dino spider
17,92 €