buyer
Classic Auto Marketplace

Please select your ASSEMBLY
Do you want to offer spare parts and sell them on our marketplace?
To the sale form.

Top-Products at Classic Auto
Fiat Dino (Coupe/Spider) ALL
rubber ring for shock absorber
Fiat 124 Coupe/Spider
Fiat 125
Fiat 128
Fiat 131
Fiat 1500 - 1500 cabrio
Fiat Dino
and other FIAT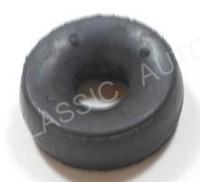 2,22 €
Fiat 500 F 110 499ccm 1965-72
accelerator cable
Fiat 500 F/L/R
Fiat 126 - Fiat 126 P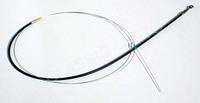 6,22 €
MonteCarlo
pair of original Viataloni Californian mirrors
Alfa Romeo - Fiat - Lancia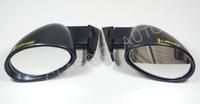 199,92 €
A112 ALL
Universal seat folding console for Classic Sport B10/B11/B20
This folding console is for seats with 200mm seat rail distance (e.g. B10, B20).
A folding console can additionally be fitted under a rigid seat (e.g. Nürburgring) so that it can be folded forwards to access the rear seat bench. A folding console does not replace a seat console.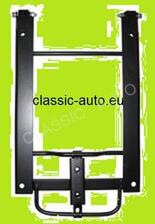 109,92 €
Beta ALL
Crankshaft stop washer
Fiat 124 1,8 - 2,0
Fiat 131 1,8 - 2,0
Fiat Ritmo 125 - 130TC
Lancia Beta 1,8 - 2,0
Lancia Delta Integrale 8 + 16 V
Lancia Thema 2,0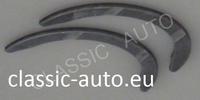 29,92 €
Seat
clip for license plate and embleme
Alfa Romeo - Fiat - Lancia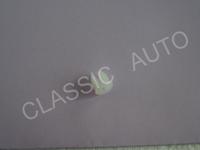 1,92 €