buyer
Classic Auto Marketplace

Please select your ASSEMBLY
Do you want to offer spare parts and sell them on our marketplace?
To the sale form.

Top-Products at Classic Auto
Fiat 500 F Giardiniera 120 499ccm 1966-72
front knuckle bushing
Fiat 500 N/D/F/R
Fiat 500 D/F Giardiniera
Fiat 126 - Fiat 126 P - Fiat 126 Bis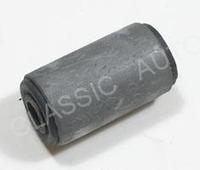 4,22 €
Peugeot ALL
Dust cap Bleeder screw Brake caliper left or right
Alfa Romeo - Fiat - Lancia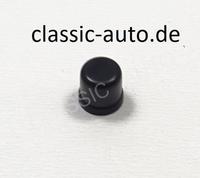 1,92 €
Fiat 500 N 110 479ccm 1957-60
partition panel (engine hood)
Fiat 500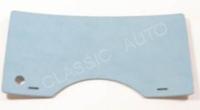 9,92 €
Citroen ALL
rabatable bucket seat backrest (leather / black - cord seat surface)
Bucket seat with folding backrest and adjustable by rotary knob.
The ideal compromise, consistent classic Lines without sacrificing comfort. With proven BF seat back adjustor.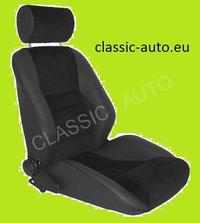 992,92 €
Fiat 500 D 110 499ccm 1960-65
knee pad
Fiat 500 D
Fiat 500 D/F Giardiniera

75,92 €
Seat / Fiat 600 ALL
fuel filter carbureted models
Autobianchi - Alfa Romeo - Fiat - Lancia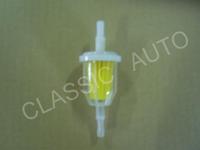 9,92 €