buyer
Classic Auto Marketplace

Please select your ASSEMBLY
Do you want to offer spare parts and sell them on our marketplace?
To the sale form.

Top-Products at Classic Auto
Fiat
emblem FIAT front or rear
Fiat 124 Spider 2,0
Fiat X1/9 1500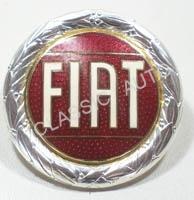 25,92 €
Fiat 128 ALL
valve tappet shim (33mm) 3.75
Fiat 124 - Fiat 125 - Fiat 131 - Fiat 132
Fiat 128 - Fiat X 1/9
Fiat 130 - Fiat Dino 2400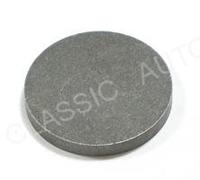 3,92 €
A112 ALL
sports bucket seat (leather / black - seat surface cord / black) 8,3kg
A new edition of the typical sports seat of the 60s and 70s.
Seats in a similar design have been used by many manufacturers and racing teams e.g. of Abarth, Alfa Romeo, FIAT, LANCIA, RENAULT ALPINE, Mini, Porsche ........
The seat may also be used anywhere within modern vehicles where the space is limited e.g. small SUVs and small trucks.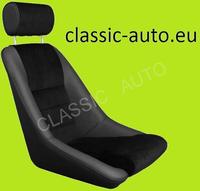 632,92 €
A112 ALL
front and rear shock absorber adjustable and reduced (4pieces) OSRAV (for 014106)
Autobianchi A112
Fiat 127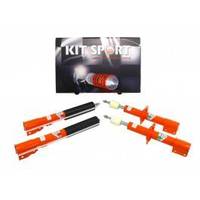 562,22 €
Fiat 128 ALL
cable set ignition coil (side engine)
Fiat 128
Fiat X1/9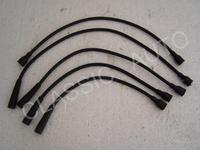 30,92 €
Fiat 127 ALL
oil filter
Autobianchi A112
Fiat 127
Fiat 1100R
Lancia Delta 1,6turbo - 2,04WD - Integrale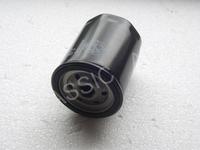 15,92 €