buyer
Classic Auto Marketplace

Please select your ASSEMBLY
Do you want to offer spare parts and sell them on our marketplace?
To the sale form.

Top-Products at Classic Auto
Fiat Ritmo ALL
outer review mirror Sebring Mach-1 chromed Vialoni
Alfa Romeo - Fiat - Lancia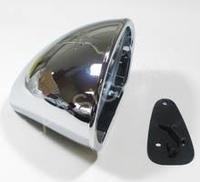 47,92 €
Fiat Dino (Coupe/Spider) ALL
Main bearing set
Fiat Dino 2400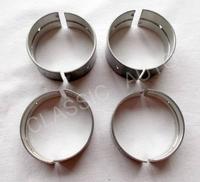 182,92 €
Delta ALL
Sport bucket seat fabric / black Rally ST
Race and Rally seat based on the typical 70s style. Perfect lateral support. Belt slots for 4, 5 and 6 point harnesses. Very low seating position It offers tall drivers a comfortable seating position. Very nice classic look.
Well suited for various Porsche models and other sporty cars.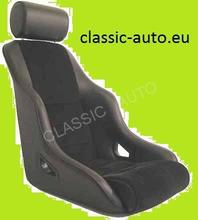 592,92 €
A112 ALL
wedge front
Fiat Spider AS
Fiat Spider BS
Fiat Spider CS-1
Fiat Spider CS-2
Fiat Spider CS-0
Fiat Spider DS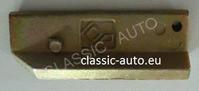 5,22 €
MonteCarlo
valve tappet shim 33mm 3.45
Fiat 124 - Fiat 125 - Fiat 131 - Fiat 132
Fiat 128 - Fiat X 1/9
Fiat 130 - Fiat Dino 2400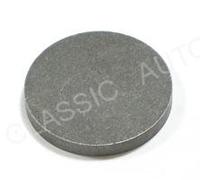 3,92 €
Seat / Fiat 600 ALL
seat Leatherette / Corduroy black 7,8kg
A new edition of the typical sports seat of the 60s and 70s.
Seats in a similar design have been used by many manufacturers and racing teams e.g. of Abarth, Alfa Romeo, FIAT, LANCIA, RENAULT ALPINE, Mini, Porsche ........
The seat may also be used anywhere within modern vehicles where the space is limited e.g. small SUVs and small trucks.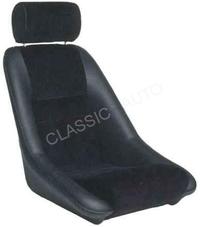 422,92 €