buyer
Classic Auto Marketplace

Please select your ASSEMBLY
Do you want to offer spare parts and sell them on our marketplace?
To the sale form.

Top-Products at Classic Auto
Alfa Spider
tube 3x5mm for windshield washer price for one meter
Alfa Romeo - Fiat - Lancia

1,72 €
Fiat
washer (front axle) 1.0 mm
Fiat 500
Fiat 600
Fiat 850
Fiat 124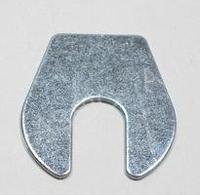 1,92 €
Fiat 500 N 110 479ccm 1957-60
main shaft bearing 21.8x48/53x20.6
Fiat 500 N/D/F/L/R
Fiat 500 D/F Giardiniera
Fiat 126 - Fiat 126 P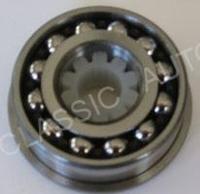 32,92 €
Fiat 128 ALL
sports bucket seat rabatable folder (imitation leather / black - Pepita)
Bucket seat with folding backrest and adjustable by rotary knob.
Very well suited for various Porsche models and other sports vehicles Very high quality, newly developed seats in the 60s and 70s style.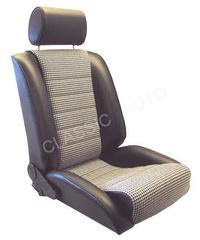 829,22 €
Fiat 131 ALL
adjusting screw 32mm
Alfa Romeo - Fiat - Lancia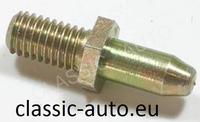 1,92 €
Seat
rubber seal for heater valve
Fiat 850 N/S/Coupe/Spider
Fiat 1100 R
Fiat 124 N/S/Coupe/Spider
Fiat X 1/9
Fiat Dino Coupe/Spider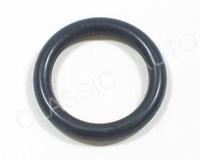 1,22 €