buyer
Classic Auto Marketplace

Please select your ASSEMBLY
Do you want to offer spare parts and sell them on our marketplace?
To the sale form.

Top-Products at Classic Auto
Peugeot ALL
badge Pininfarina plastic
Fiat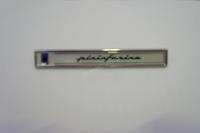 19,92 €
Fiat 125 ALL
tie rod clamp
Fiat Spider AS
Fiat Spider BS
Fiat Spider CS-1
Fiat Spider CS-2
Fiat Spider CS-0
Fiat Spider DS

2,72 €
Fiat 131 ALL
Sport seat foldable and adjustable backrest Leatherette / black - perforated seat
Bucket seat with folding backrest and adjustable by rotary knob.
Very well suited for various Porsche models and other sports vehicles Very high quality, newly developed seats in the 60s and 70s style.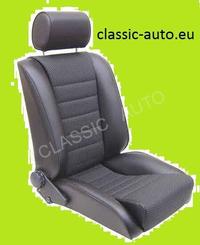 729,22 €