buyer
Classic Auto Marketplace

Please select your ASSEMBLY
Do you want to offer spare parts and sell them on our marketplace?
To the sale form.

Top-Products at Classic Auto
Fiat 500 N 110 479ccm 1957-60
outer door handle LH
Fiat 500 N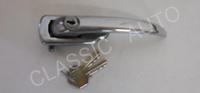 34,92 €
Fiat 500 D 110 499ccm 1960-65
Seat Gran Turismo leather black foldable and adjustable backrest
Bucket seat with folding backrest and adjustable by rotary knob.
The ideal compromise, consistent classic Lines without sacrificing comfort. With proven BF seat back adjustor.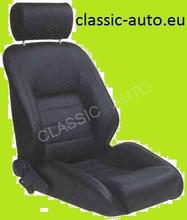 972,22 €